FREE Investing Basics Video Series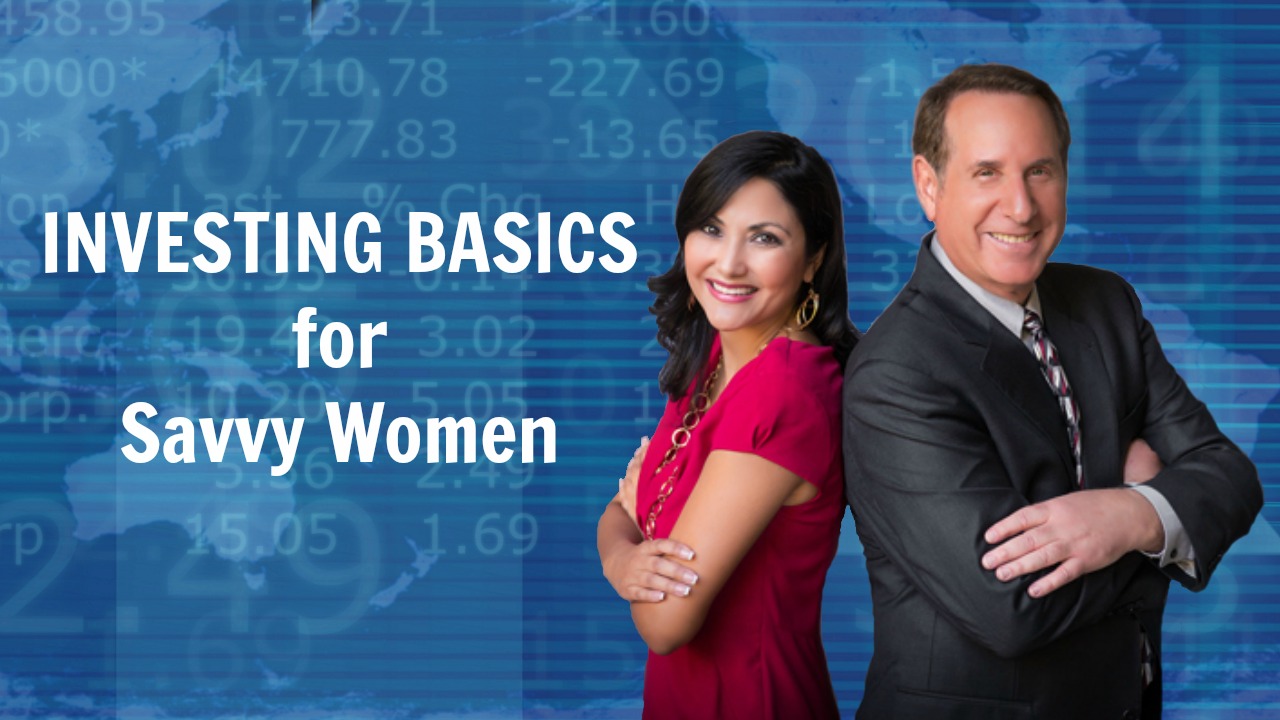 Get the freedom that knowledge about investing can bring you.
Just fill out the form below, click on the button and watch our Investing Basics video series on demand.
Our mission at Savvy Women Wealth Management, is to be to educate as many women as we can on the fundamentals of investing.
We want you to understand how you can be in control of your financial future by understanding the fundamentals of investing so you will have the confidence in knowing that you are knowledgeable when it comes to your money.
Isn't it time you decided to get savvy about your finances?
Savvy Up!