Helping You Get Savvy About Your Finances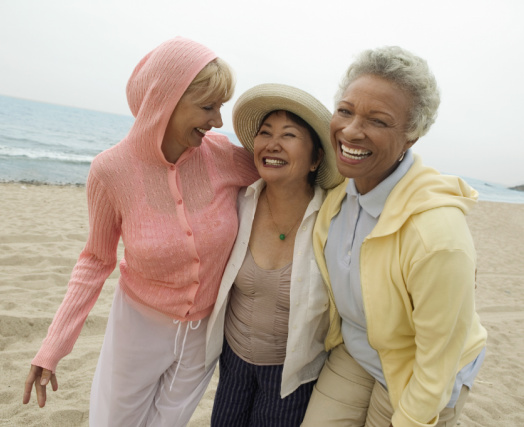 The financial advice business has been around for a long time. It was basically invented by men to attract other men. But in the words of Bob Dylan, "The times they are a-changin'." Today there are more women than men who are graduating with a college degree. More and more women are gaining access to the board rooms of major companies. More women than ever before are starting (or already own) their own businesses. Yet the way that most financial advisory businesses are run today, they still are mired in the men only philosophy. We want to help change that. Savvy Women Wealth Management is dedicated to financial education for women. We want women to feel comfortable about investing whether the topic is about financial planning, investing for retirement, stocks, bonds, long term care or any other investment subject . We want to do so in a caring and nurturing way. We know there are a lot of women who understand and are comfortable with investing, but through our many years of experience, we know there are many women who are intimidated by this whole topic.
In either case, our purpose is to start or further your education about all financial topics. We have also heard many women say to us they do not want to ask investment related questions because they feel "stupid." Let us assure you that there is no such thing as a stupid question if you don't know the answer to it. The statistics tell us that women outlive men. The stats also say that about half of all marriages end up in divorce. So one way or another, the statistics tell us that most women will eventually have the responsibility of taking care of their investment decisions. That's why we have put together our Savvy Women Invest On Purpose seminars along with an educational system we call our Proactive Wealth Process. It's also why we educate you on investment behavioral science. Through these processes, we will educate you so even if you never have the investment decision responsibility, at least you will be comfortable with your own investments. You will feel like a weight has been lifted off your shoulders. Savvy Up!!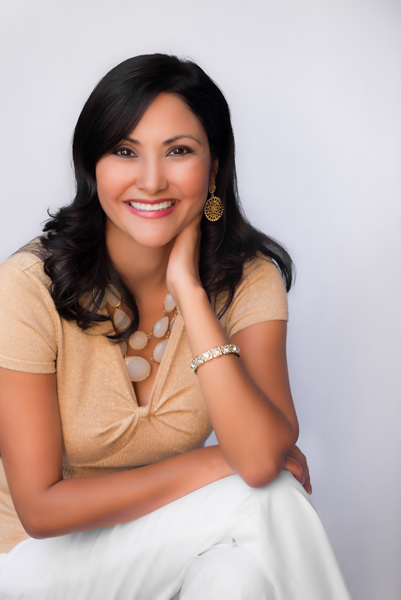 Catherine Magaña
Managing Partner | CERTIFIED FINANCIAL PLANNER™
Catherine began her financial management career at Smith Barney (now Morgan Stanley Wealth Management) in 1999. She then partnered with Steve Wolff and Cliff Wiese in 2004 while at Smith Barney and now serves as a CERTIFIED FINANCIAL PLANNER™ for Wolff Wiese Magaña, dba WWM Financial which she helped found in 2011.
Catherine graduated from Cal Poly San Luis Obispo with a bachelor's degree in business administration. She enjoys walking/running in local 5K's (Carlsbad 5000 and Encinitas 5K), learning how to play golf and spending time at Moonlight Beach with her family. Catherine enjoys new adventures. She has zip lined in the mountains, rock climbed, and has even walked through hot coals barefoot!
Catherine is active in local community service activities such as Holiday Baskets, Fill the Plate, and Backpacks for Kids. Catherine is well respected among other San Diego business professionals and participates in many organizations. She was awarded "2013 to 2023 Five Star Wealth Manager," "2021 Carlsbad Chamber Champion Award," "2018 Carlsbad Chamber Small Business Community Impact Award," "2017 Carlsbad Chamber Committee Chair of the Year," "2016 Carlsbad Chamber Small Business Awards for Women Owned Business," "2016 Carlsbad Chamber Go Giver Award," "NCPC Volunteer of the Year for The Carlsbad Charitable Foundation" and was a finalist in the 2016 San Diego Business Journal Women Who Mean Business awards.
She serves as Past Chair of the Board and Past Chair of the Government Affairs Committee for the Carlsbad Chamber of Commerce, is a Member and the Past Chair of Board of Directors for the Carlsbad Charitable Foundation, is Past President for the Financial Planning Association of San Diego and 2023 Chair of the Financial Planning Association of California. Catherine attends Coastline Church in Carlsbad. She has been married to Joscelin since 2000. They have twins – a boy and girl, Phoenix and Madison.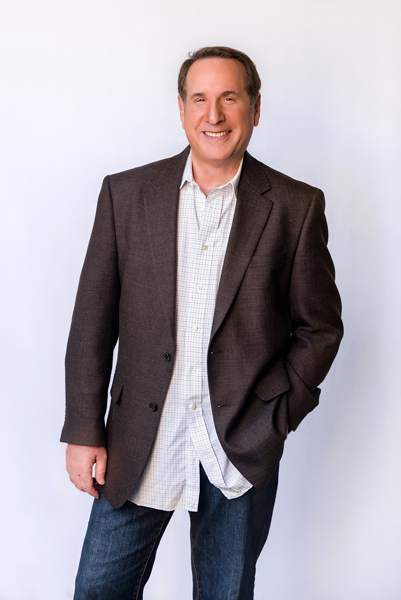 Steve Wolff
Managing Partner
Steve has worked in the investment services industry since 1986, starting at Dunhill Investments and then moving the following year to E.F. Hutton (which through many mergers and acquisitions is now Morgan Stanley Wealth Management), where he worked for 24 years until he helped found Wolff Wiese Magaña dba WWM Financial in 2011.
Steve has many years of experience as a senior portfolio manager and is currently responsible for overseeing investment decisions. He also assists in the development of investment plans and day to day investment decisions.
Steve graduated from the University of Missouri in 1974 with a Bachelor of Journalism degree. Previously, he worked as a sports writer, sports editor, and managing editor for several newspapers. He also owned a railroad construction business and a video production company prior to becoming a Financial Advisor.
Additionally, Steve started The Wolff Family Endowment for Mental Health in order to raise money to benefit the mentally ill. The endowment is housed at the Rancho Santa Fe Foundation. Steve is an avid golfer and a member of Shadowridge Country Club. He has been married to Micki since 1976. Steve and Micki have two grown children, Brian and Danny, and two grandchildren, Gavin and Hannah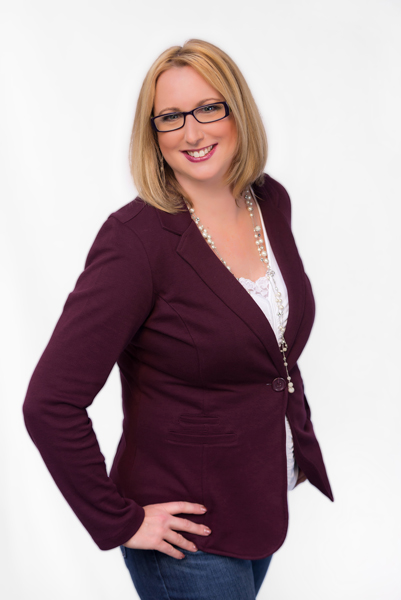 Kerry Harmon
Chief Compliance Officer | Office Manager
Kerry started her career in the financial services industry in 1994. Through all of her industry experience, she has earned the title of Chief Compliance Officer/Office Manager at WWM Financial.
Originally from Portland, Oregon, Kerry lived in Hawaii before settling in San Diego's North County. She is responsible for compliance, daily operations, client service and account maintenance. Kerry has a certificate of completion for computerized accounting from Columbia College of Business in Clackamas, Oregon.
Kerry volunteers her time for many community service organizations such as Holiday Baskets, Fill the Plate, Military Outreach Ministry, and the Boys and Girls Club. Kerry attends Coastline Church in Carlsbad and serves as Treasurer of Soroptimist International Oceanside Carlsbad. Kerry won the 2015 Carlsbad Chamber of Commerce Workplace MVP Award. Kerry enjoys walking in local 5Ks, bike riding, reading and is learning to play golf. She is married to Mark and they have one grown son, Brandon.
Find Us
2131 Palomar Airport Rd.
Suite 330
Carlsbad, Ca 92011