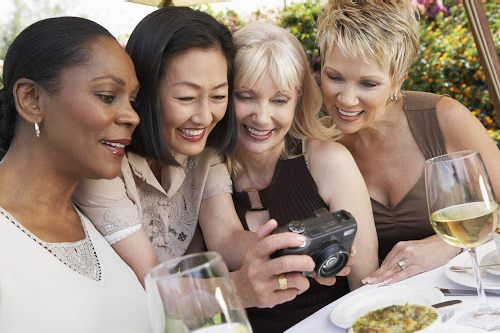 Savvy Women Invest on Purpose Workshop
How to Apply Your Natural Strengths as a Woman to Managing Your Finances and Investing.
So You Can Accomplish More With Your Money! Without Giving Up Latte's, Wine or Mani-Pedi's
Date: June 15, 2023, 12:30p-1:30p
Location: Carlsbad Dove Library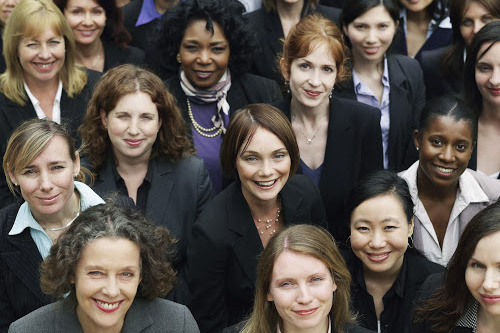 Becoming a Seriously Savvy Woman (FREE Video)
What You Need To Do To Become Financially Empowered. Money Management 101.
This video reveals:
The four rules of money for women.
The five steps to financial empowerement.
The five secrets to becoming a Seriously Savvy Woman.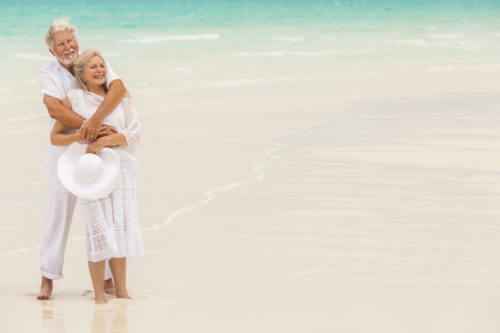 Lifestyle by Design (FREE Video)
How To Design A Life You Love, So You Can Live Well & Retire Comfortably… Without Sacrificing Your Lifestyle.
This video reveals:
The lifestyle by design process.
How to set and achieve your goals.
How to prioritize your budget for unique your lifestyle.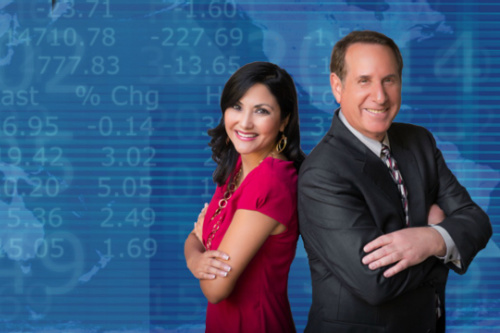 Investing Basics (FREE Video Series)
Get started learning about investments so you can feel confident making financial decisions.
This video covers:
Stocks
Bonds
Mutual funds & more
Find Us
2131 Palomar Airport Rd.
Suite 330
Carlsbad, Ca 92011