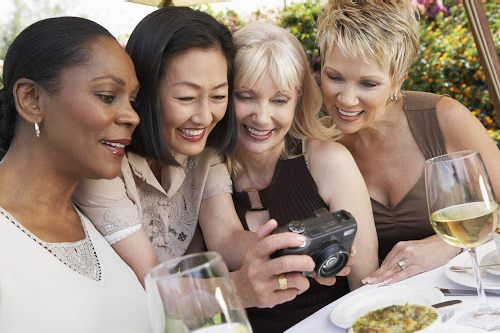 Savvy Women Invest on Purpose (FREE Video)
How to Apply Your Natural Strengths as a Woman to Managing Your Finances and Investing.
This video reveals:
You don't have to manage money like your dad or your husband to do it well.
Money is not meant to be feared, create anxiety or meant to be a chore.
Managing your money is more than just investing in stocks and bonds.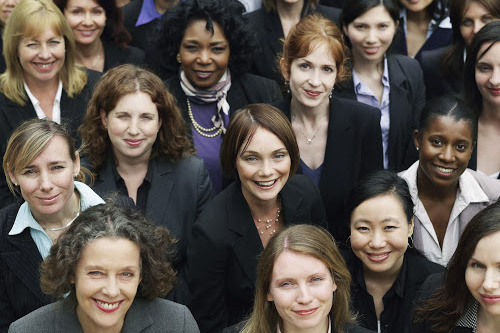 Becoming a Seriously Savvy Woman (FREE Video)
What You Need To Do To Become Financially Empowered. Money Management 101.
This video reveals:
The four rules of money for women.
The five steps to financial empowerement.
The five secrets to becoming a Seriously Savvy Woman.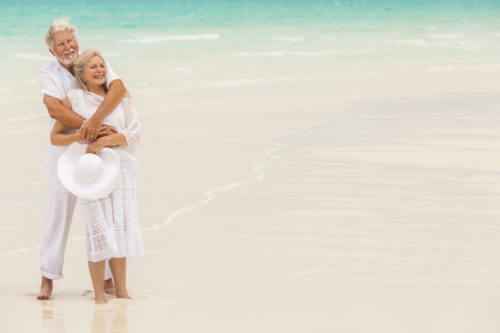 Lifestyle by Design (FREE Video)
How To Design A Life You Love, So You Can Live Well & Retire Comfortably… Without Sacrificing Your Lifestyle.
This video reveals:
The lifestyle by design process.
How to set and achieve your goals.
How to prioritize your budget for unique your lifestyle.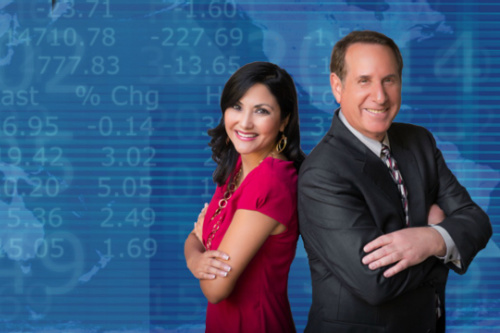 Investing Basics (FREE Video Series)
Get started learning about investments so you can feel confident making financial decisions.
This video covers:
Stocks
Bonds
Mutual funds & more
Find Us
2131 Palomar Airport Rd.
Suite 330
Carlsbad, Ca 92011