FREE
Savvy Women Invest on Purpose
LUNCH & LEARN
How to Apply Your Natural Strengths as a Woman to Managing Your Finances and Investing
So You Can Accomplish More With Your Money!

Without Giving Up Latte's, Wine or Mani-Pedi's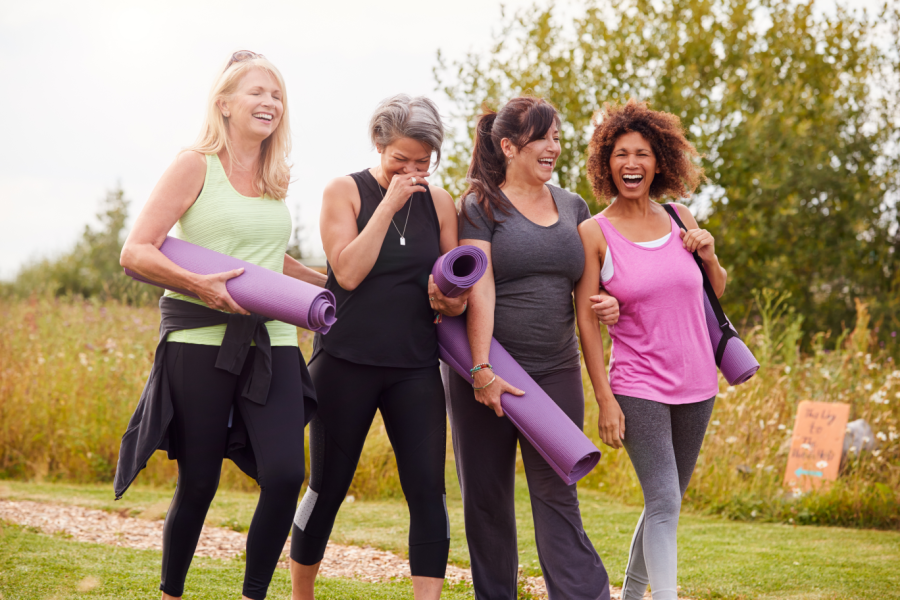 Date and Time: Thur, June 15th from 12:30p – 1:30p
Lunch will be provided.
Carlsbad Dove Library, The Gowland Meeting Room
1775 Dove Lane
Carlsbad, Ca 92011
Save your seat by filling out the form below.
This is an interactive and fun gathering where women can talk about their natural strengths as women and how those strengths apply to managing money and investing. Catherine, a CERTIFIED FINANCIAL PLANNER ™ will facilitate the discussion.
She'll also offer tips, including how to find the right relationship with a investment adviser. Someone you feel comfortable with. Someone you trust.
It's a great way to learn from others and share the benefits of your own experience. As one guest put it, "it's networking with a financial focus".
You've spent a lifetime using your strengths as a woman to make smart decisions about life. Isn't it time to apply those same strengths to making financial decisions and investing?
If you've been struggling with not knowing what to do or where to start when it comes to investing and managing your finances then you should join us for this workshop because, among other things, it reveals:
SECRET 1
You don't have to manage money like your dad or your husband to do it well.
SECRET 2
Money is not meant to be feared, create anxiety or meant to become a chore.
SECRET 3
Managing your money is more than just investing in stocks and bonds.

Catherine Magaña
CERTIFIED FINANCIAL PLANNER™
Catherine began her financial management career at Smith Barney (now Morgan Stanley Wealth Management) in 1999. She then partnered with Steve Wolff and Cliff Wiese in 2004 while at Smith Barney and now serves as a CERTIFIED FINANCIAL PLANNER™ for Wolff Wiese Magaña, dba WWM Financial and Savvy Women Wealth Management ("SWWM") a subsidiary which she helped found in 2011.
Catherine graduated from Cal Poly San Luis Obispo with a bachelor's degree in business administration. She enjoys walking/running in local 5K's (Carlsbad 5000 and Encinitas 5K), learning how to play golf and spending time at Moonlight Beach with her family. Catherine enjoys new adventures. She has zip lined in the mountains, rock climbed, and has even walked through hot coals barefoot! Catherine is active in local community service activities such as Holiday Baskets, Fill the Plate, and Backpacks for Kids.
Catherine is well respected among other San Diego business professionals and participates in many organizations. She was awarded "2018 Five Star Wealth Manager," "2016 Carlsbad Chamber Small Business Awards for Women Owned Business," "2016 Carlsbad Chamber Go Giver Award," "NCPC Volunteer of the Year for The Carlsbad Charitable Foundation" and was a finalist in the 2016 San Diego Business Journal Women Who Mean Business awards. She serves as a Board Member and Chair of the Government Affairs Committee for the Carlsbad Chamber of Commerce, is the past Chair of Board of Directors and past Grants Chair for the Carlsbad Charitable Foundation, is an Executive Board member and past President for the Financial Planning Association of San Diego.
She has been married to Joscelin since 2000. They have twins – a boy and girl, Phoenix and Madison.

Rachel Ivanovich, MBA, EA
Tax Professional & Wealth Advisor
Rachel is the founder and Chief Leadership Officer of Easy Life Management, Inc. She is a business coach, an Enrolled Agent and earned an MBA from San Diego State University with an emphasis in Finance and Taxation in 2010.
Born and raised in the Pacific Northwest, Rachel and her family moved over 40 times by the time she was 30 years old. Selected to represent the USA in Germany in 1988 by the Congress-Bundestag Youth for Understanding program, Rachel developed a love for other cultures and a deep empathy for peoples of different backgrounds. After spending a decade of her life living in Germany, Rachel and her two children landed in Carlsbad, California.
Longing to put down roots, live more simply and find a place to call home, Rachel started a tax practice and named the fledgling business Easy Life Management (ELM). After having grown the original tax practice and business management firm to over 700 clients and a team of six, Rachel transitioned more than half of her tax practice in 2019 to another tax advisory firm to follow her lifelong dream of helping fellow entrepreneurs to develop their vision, grow their businesses and live to their full potential.
Rachel is married to a California native and is the mother of five amazing young adults. Community service is one of Rachel's biggest passions. She serves as Vice-Chair for the Agua Hedionda Lagoon Foundation and is a board member for the Carlsbad Chamber of Commerce. She is also an active member of the Carlsbad Hi-Noon Rotary Club. She is extremely dedicated to working with young adults and empowering them to launch and grow their own businesses. She and her team teach financial literacy and other life skills through a variety of programs.
In her free time, Rachel enjoys spending time with her husband, Cole, her friends and family, outdoor activities and is currently learning to play the cello!